Barbed Wire | Dog Fence | Hinge Joint | Wire Mesh - Palmer Steel Trading (Aust) Pty Ltd » Dog Wire


Dog Wire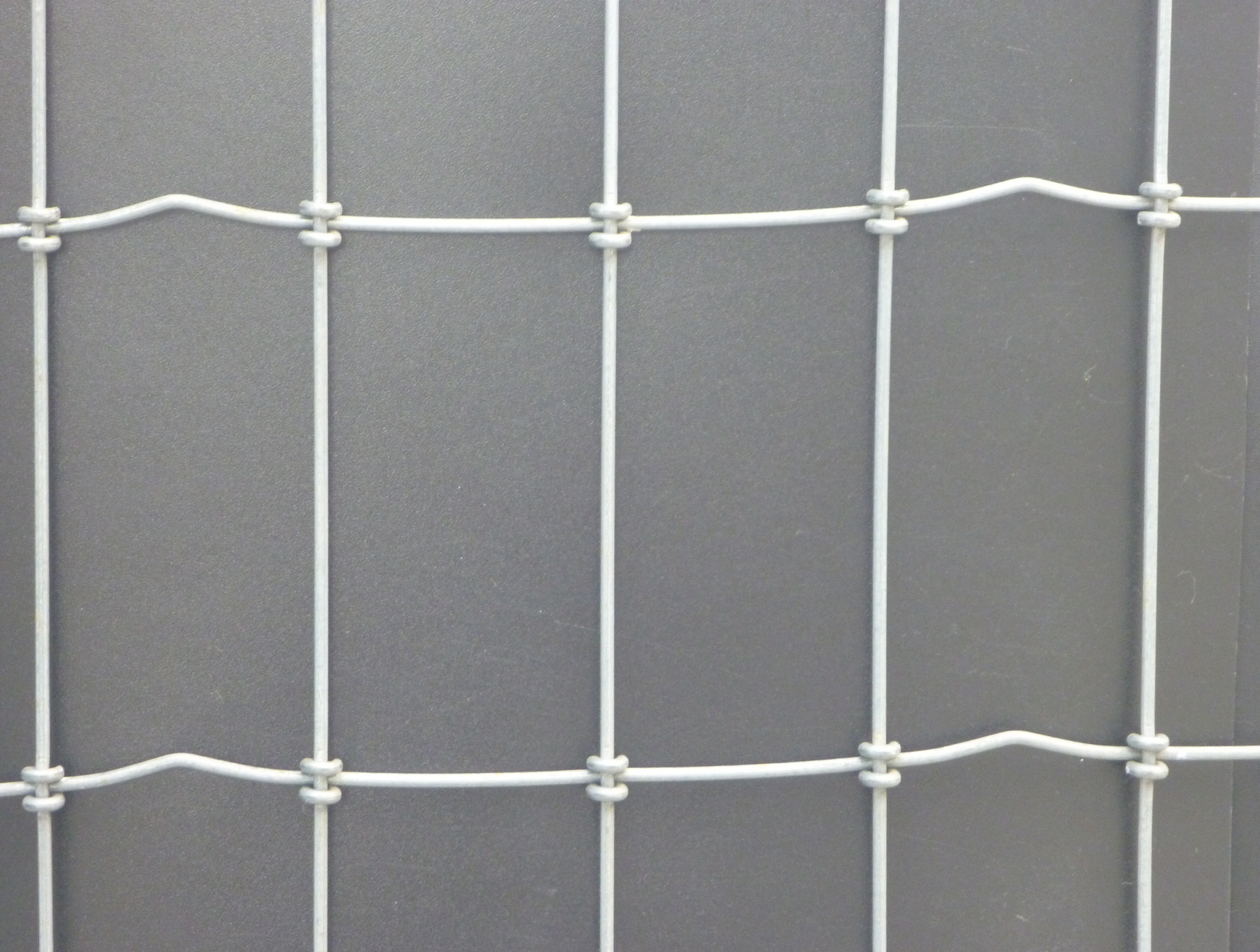 Products suitable for dog fencing include hinge joint, field fencing (made on our stiff stay machine), weld mesh panels and temporary fence panels. From keeping family pets in, to keeping wild dogs out, we are able to work out a DIY Fencing Kit to meet all of your requirements.
An ideal dingo fence is our 12-115-15 field fencing which is 115cm high with 12 x 2.5mm high tensile horizontal line wires, with 15cm spacing's between the 2.5mm medium tensile stay wires. The tight knot is forged to prevent movements between both the vertical and horizontal wires providing a super strong dog fence which can be used for almost any animal application.
Numerous grey hound runs have been constructed using our galvanised steel posts, tar coated posts, chainwire and field fencing. If a moveable temporary dog enclosure is what you need, our temporary fence panels are a good alternative.